So it turns out pre-season 2018 was a very productive one for three of our association members, and nine months later we welcome into the world three more future members of the group.
On the 13th of December Daniel and Erin Silfo were blessed with the birth of Jacob John, their first child.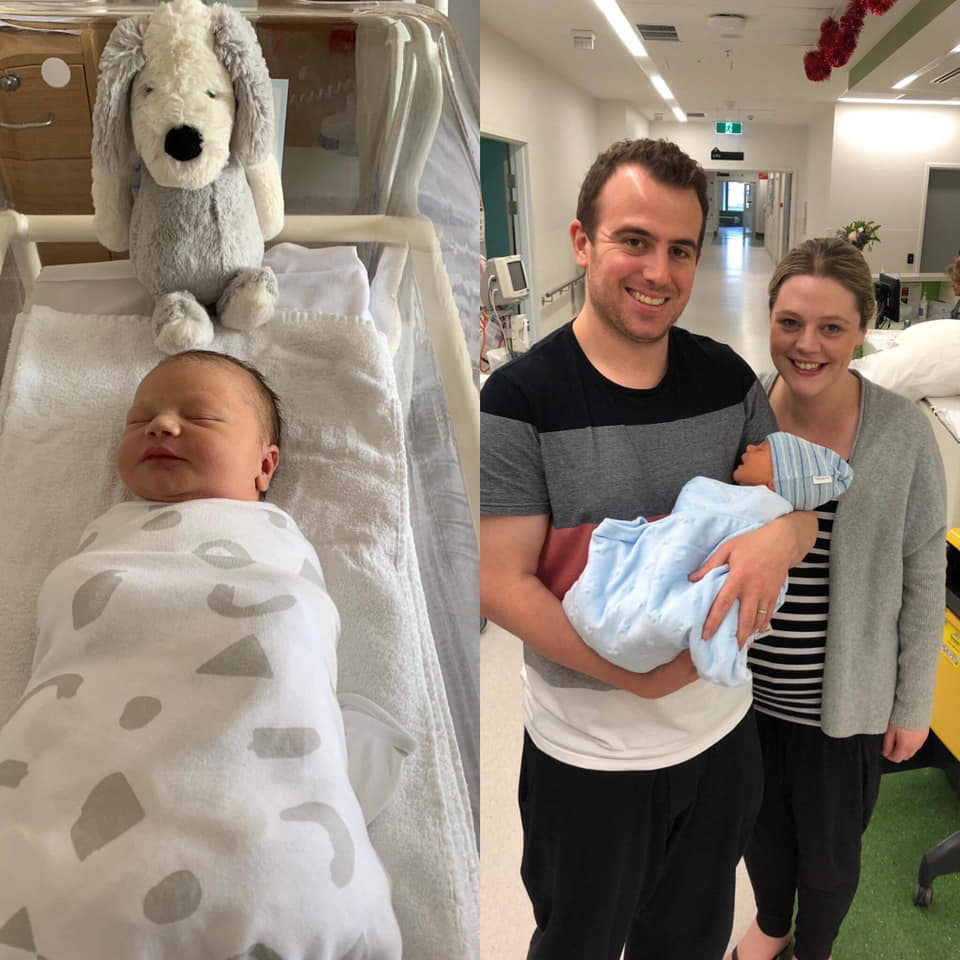 Less than a week later Brad Nicholson and wife Bridey welcomed daughter Harper Paige on the 18th of December, with elder brother Jude reportedly revelling in his big-brotherly duties.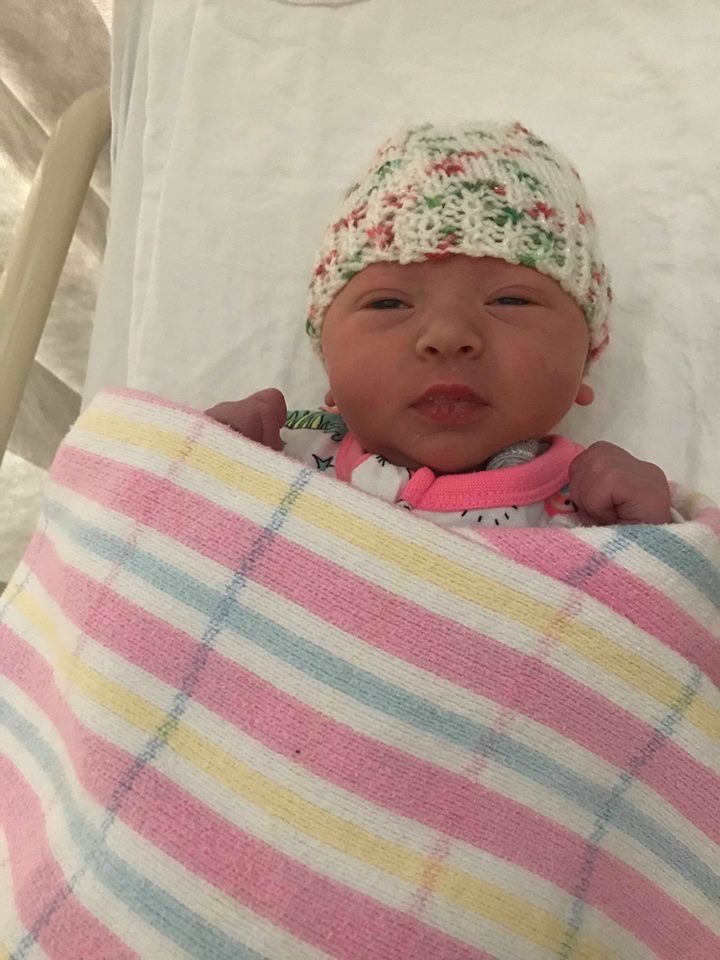 On the 9th of January Grace Lily was born to Adrian and Clare Damen. Grace joins a very extensive family of current and former VAFA umpires!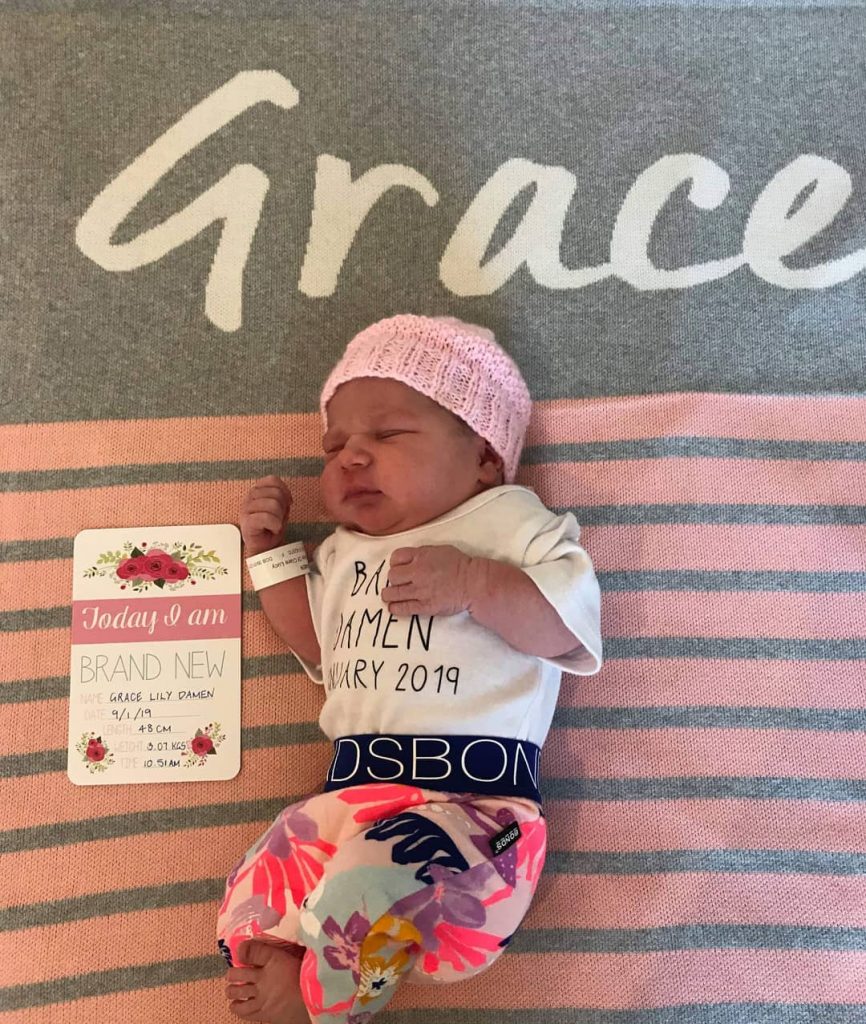 A Damen, Nicholson & Silfo Grand Final panel in 2019 and 2037? On behalf of all at the VAFAUA we extend our warmest congratulations to all these members and their families at this wonderful and exciting time.